Zenith Certified Buyer Program
Find out how you can close your loan in as little as 8 days! 
Our experience proves that buyers that can close quickly – as little as 8 business days, are more likely to get their offers accepted, especially when you can make that offer with our exclusive $1,000 per day late closing guarantee to the seller.
When you work with Zenith – our reputation precedes us – listing agents know Zenith Buyers will close.
Don't just take our word for it, check us out on Experience.com
So how can we do this?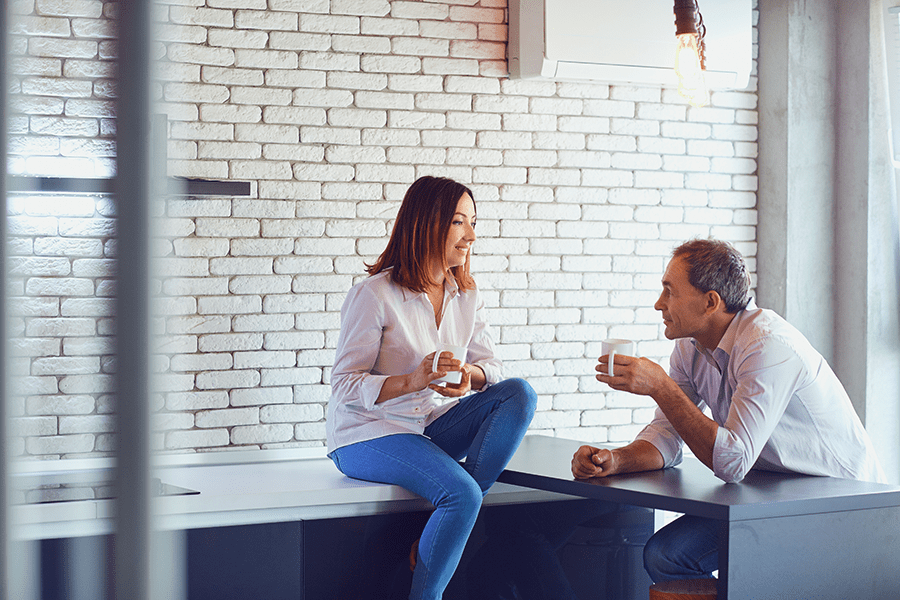 With in-house LOCAL processing, underwriting, closing, and funding, we control every part of the loan process from start to finish. We are not an operations center located across the country, (or maybe even in another country) with a room full of cubicles where you never talk to the same person twice. Our team has hundreds of year of combined experience, with one goal, to make your transaction smooth with no surprises.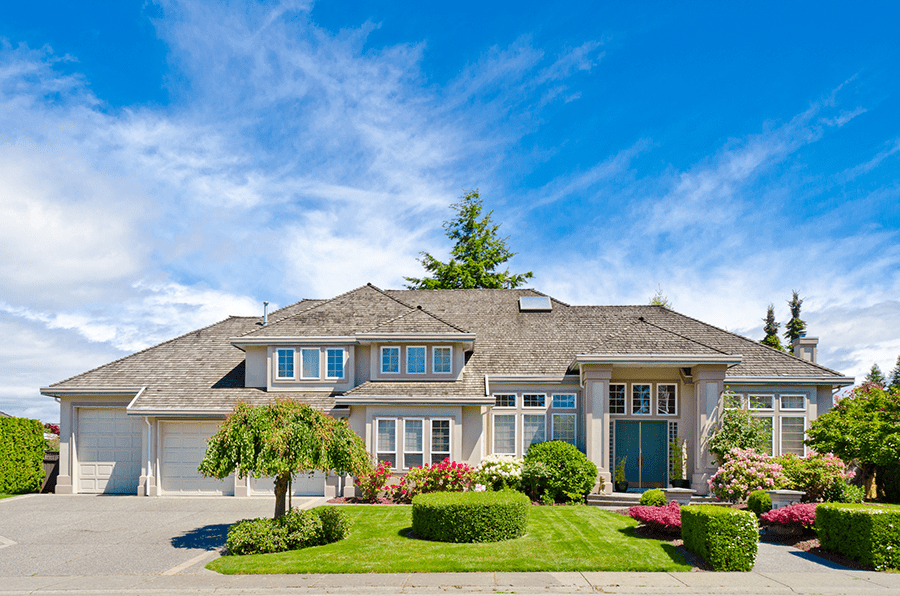 We completely pre-underwrite and fully approve your loan outside of the property, appraisal, and title insurance requirements BEFORE you go shopping for a home. Not every lender can do this with guaranteed accuracy!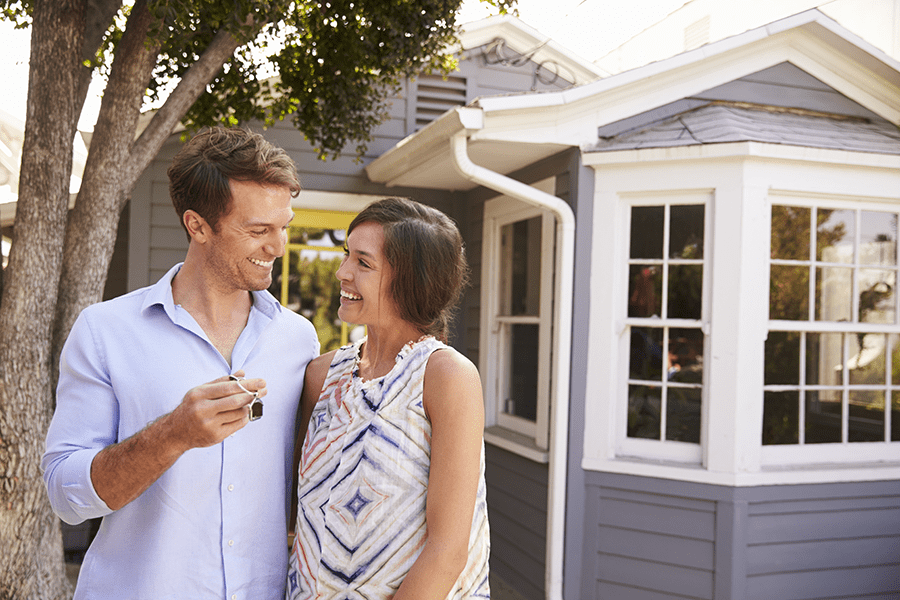 By doing this upfront, you put yourself into the strongest negotiating position possible, and when you have the power of the Zenith reputation behind you, you will be much more successful in your homebuying experience.
Are you actively shopping for a home in the next 90 days? If so, then here is all you need to do to become a Zenith Certified Homebuyer:
Provide all loan documentation for full underwriting approval – basically everything you'll need to get your loan closed anyway, but by doing this BEFORE you make offers, you'll have a much better buying experience.


Pre-select your home inspector and your hazard insurance provider to avoid any delays.


Have all closing funds in place, and ready to go. Last minute changes can lead to delays in your closing.


Be ready to instantly respond to any requests from us after you are under contract.
That's it! Leave the rest to us!
We are the right lender for you and your family and being able to offer a fast closing is one way you can beat the low-ball all-cash offers. Don't lose the house of your dreams because of your loan!
Contact Us Today To Learn More