Are you ready to start the job you deserve? We care about your success and professional development and hire with confidence. Our team is made up of industry veterans, novices, and people somewhere in between. Whether you have years of experience in the mortgage industry or are interested in making a career change, Zenith could be just what you have been looking for. Today could be the day you begin your career. Not just another job.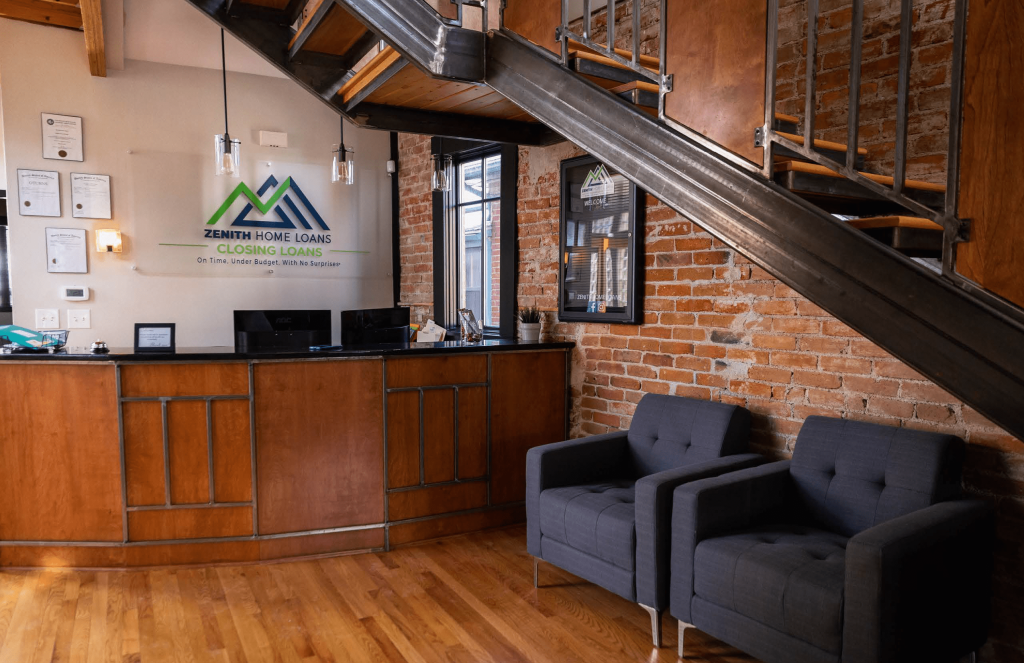 New to the mortgage industry?
Learn about our best-in-the-nation training program
Experienced Loan Officers
The mortgage industry provides those that are willing to put in the work with a work life balance that almost no other field can offer. Not to mention that your income is solely dictated by you, which allows for limitless opportunity. With that in mind, and as a growing company, Zenith encourages experienced loan officers to learn more about what we have to offer. Making the decision to change companies, or even test the waters, is a significant decision and not one to be taken lightly.
We currently do not have any open positions at Zenith Home Loans.