Home Financing Benefits for Colorado Companies
Invest in Your People by Helping
Them Invest in Their Home
Our core purpose at Zenith Home Loans is to have a profoundly positive impact on people's lives. As a local Colorado-based business, we are focused on helping the businesses in our community thrive by making homebuying a reality for hardworking folks who want to lay their roots down Mile High. We'd love to partner with your organization to extend this program as an employee benefit — at no cost to you.
Explore the Program's Key Benefits below:
Through focus and experience, we're deeply rooted in managing local transactions and ensuring a smooth stress-free closing ever time.
You'll get to know the real people working hard on your behalf – from in-house processing and underwriting through to closing and funding. We're not a mega-lender, scattered around the country or in call centers overseas. Our dedicated Denver-based team has been together as far back as 2002. Collaboration is our cornerstone. And our process is proven. We're always ready to answer the call.
Home financing involves three of the most important things in your life: money, home, and family. We know first-hand how important they are to you. That's why you'll be treated like family. We've got your back. Relax and enjoy the ride.
We're very proud of the relationships we've forged with our clients
and encourage you to read our reviews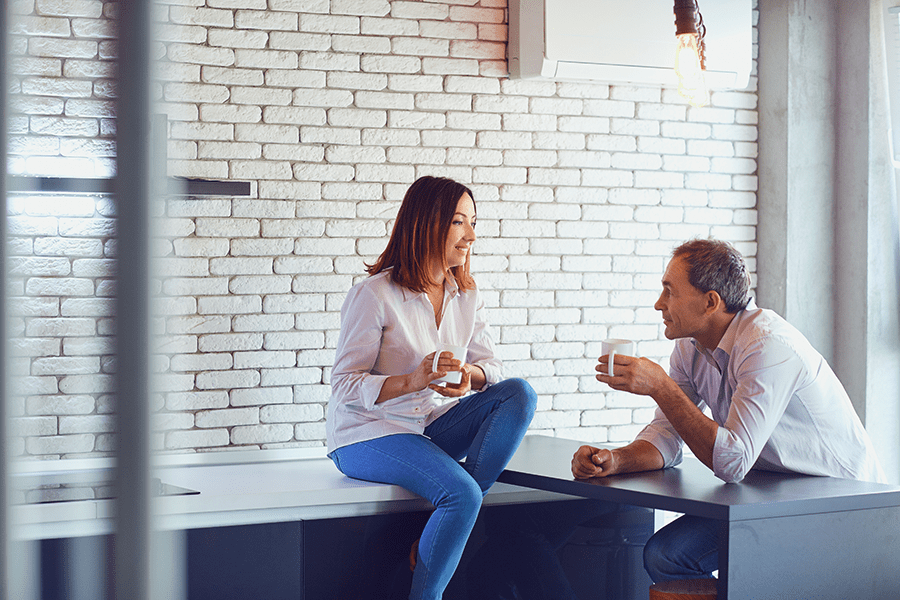 Interested In Learning More?
Fill out this form to learn more about our Zenith at Work program.