Everything is documented, managed, and viewed in one place while integrating with Zenith's loan operating system (Encompass).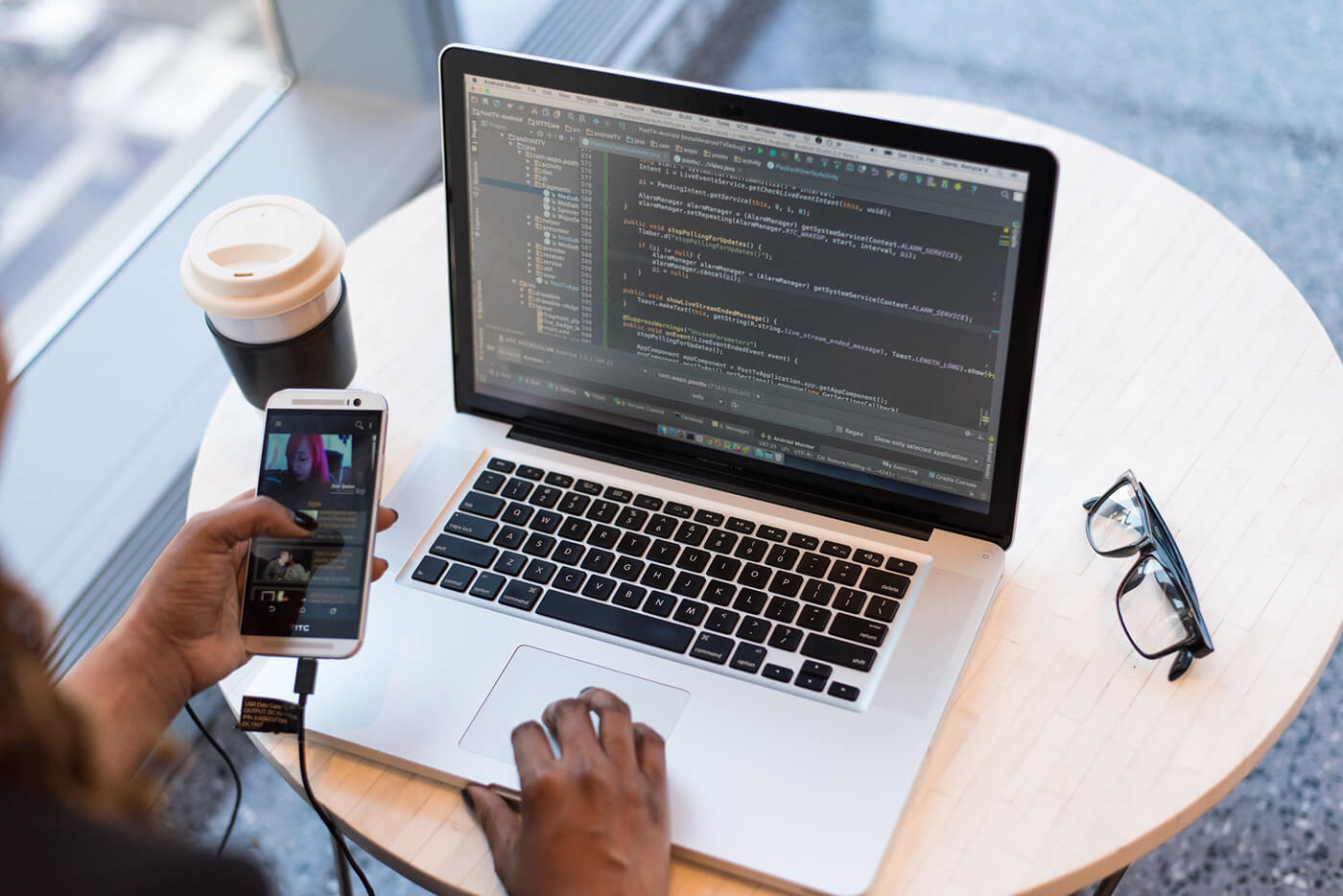 Floify's secure mortgage point-of-sale portal provides a web-based access point for your borrowers to interact with their loan from application through clear-to-close.
Borrowers can easily complete a loan application, upload supporting documentation, eSign disclosure, and monitor the status of their loan – in a single, easy-to-use location.
Lastly, and maybe most importantly, Floify provides a responsive design for mobile web browsers, native iOS and Android apps, and LO-branded progressive web apps. They include everything an LO could need to serve a mobile borrower.
Transferring of
Databases
LOs that start at a new company don't want to miss a beat and want to let their clients and referral partners to know ASAP about their move. Therefore, Zenith makes the transferring of databases seamless and efficient.
Once the Greenlight email has gone out and the LO NMLS# has officially been transferred to Zenith, the website will go live and LOs will be able to take online web applications!
LO
websites
Zenith provides customizable websites for all loan originators, built within the main Zenith website. The loan originator websites include a personalized biography for each loan originator, headshot, a place for borrowers to apply, option to add video, and more.